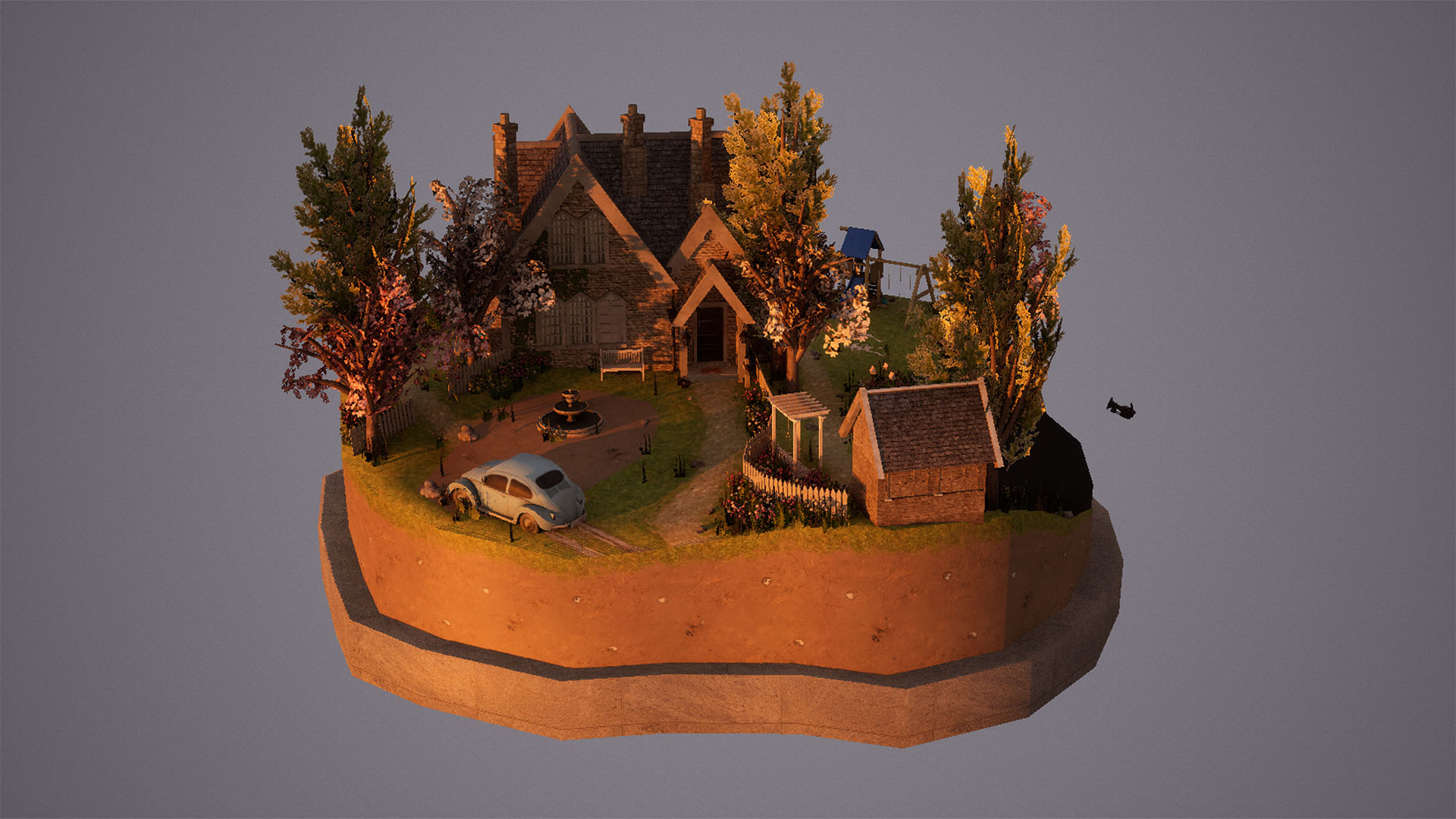 DEMO VERSION

A proof of concept version of ENSEMBLE PIECE!. Comprised of four different spaces that implement motion-capture performance, a photo gallery, and a scene reflecting on life and death.

PHASE 0

The first iteration of ENSEMBLE PIECE! for IRL and virtual exhibitions. Set upon a vast, mirror textured landscape, pools of reflections hold the light of strange spaces that sit beyond the surface.
Info

Ensemble Piece! is an interactive video project that uses conductive objects to trigger live events within the projected video. This project consists of a handful of looping scenes presented in wide shots. When the conductive object is touched, the camera will cut closer into the given scene as new events begin to unfold. As this project continues to expand, more scenes, conductive objects and events will be incorporated for an interdisciplinary and unexpected video experience.



Approach

ENSEMBLE PIECE! is a multi-stage project that will grow to include national and international participants. Instead of being a sprawling mashup of different ideas and styles, we plan on structuring future iterations of this project around curated cohorts that have the capacity to expand. In addition to the expansive and multimedia nature of this project, AUGURY HOUSE is actively developing a series of IRL/virtual workshops and a free virtual playable version of ENSEMBLE PIECE! for release in 2023.
Credits
Augury House Team
Henry Bort Kayla Lockwood
Binh Nguyen Kevin Yatsu
Freesound
bobv2
Euphrosyyn
Omar Alvarado
the_very_Real_Horst