WORKSHOPS
A growing collection of creative and technical workshops for in-person and virtual audiences. Rooted in collaborative and facilitation-centric workflows, the workshops introduce beginner-friendly frameworks for intuitive artmaking and multimedia works in Unreal Engine. Each workshop extends from core AUGURY HOUSE projects as a way to share our creative approaches and to frame our process and outcomes in a holistic manner. In practice, these workshops are highly flexible and expansive which enables us to adjust to a wide range of learning scenarios and time constraints. By the end of the workshops, our participants will come away with a collaboratively-made artpiece as well as tools and methodologies for facilitating collaborative projects in their own practices.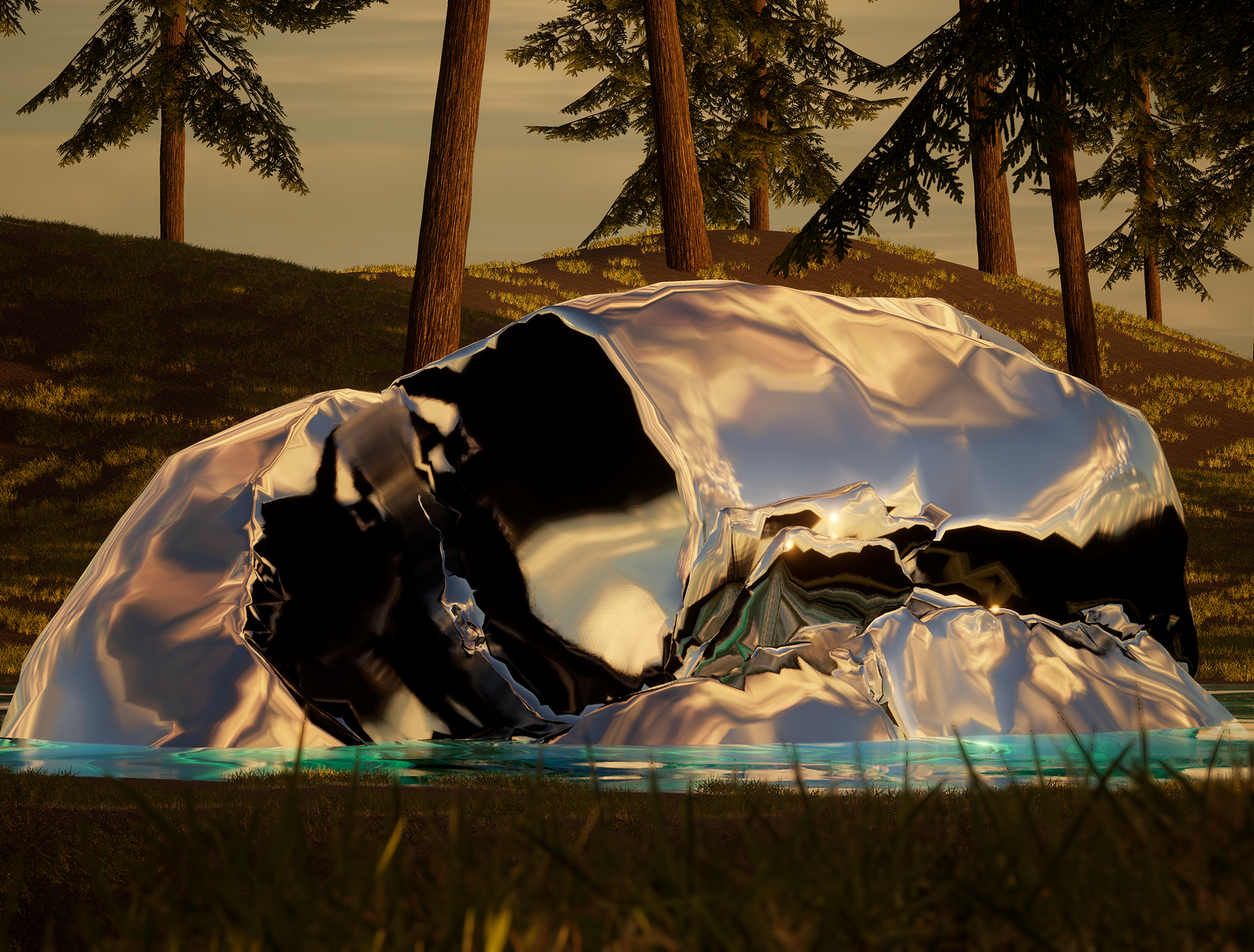 Painting with Reflections
A creative workshop exploring techniques for using personal images, videos, and drawings to make custom, blendable reflections in digital spaces. This workshop explores the workflow behind
ENSEMBLE PIECE! Phase 0
.
ENSEMBLE PIECE! Workshop
A technical workshop for building a highly flexible and modular interactive video for in-person and remote presentations. This workshop will give participants the structure and workflow for building collaborative projects similar to
ENSEMBLE PIECE!