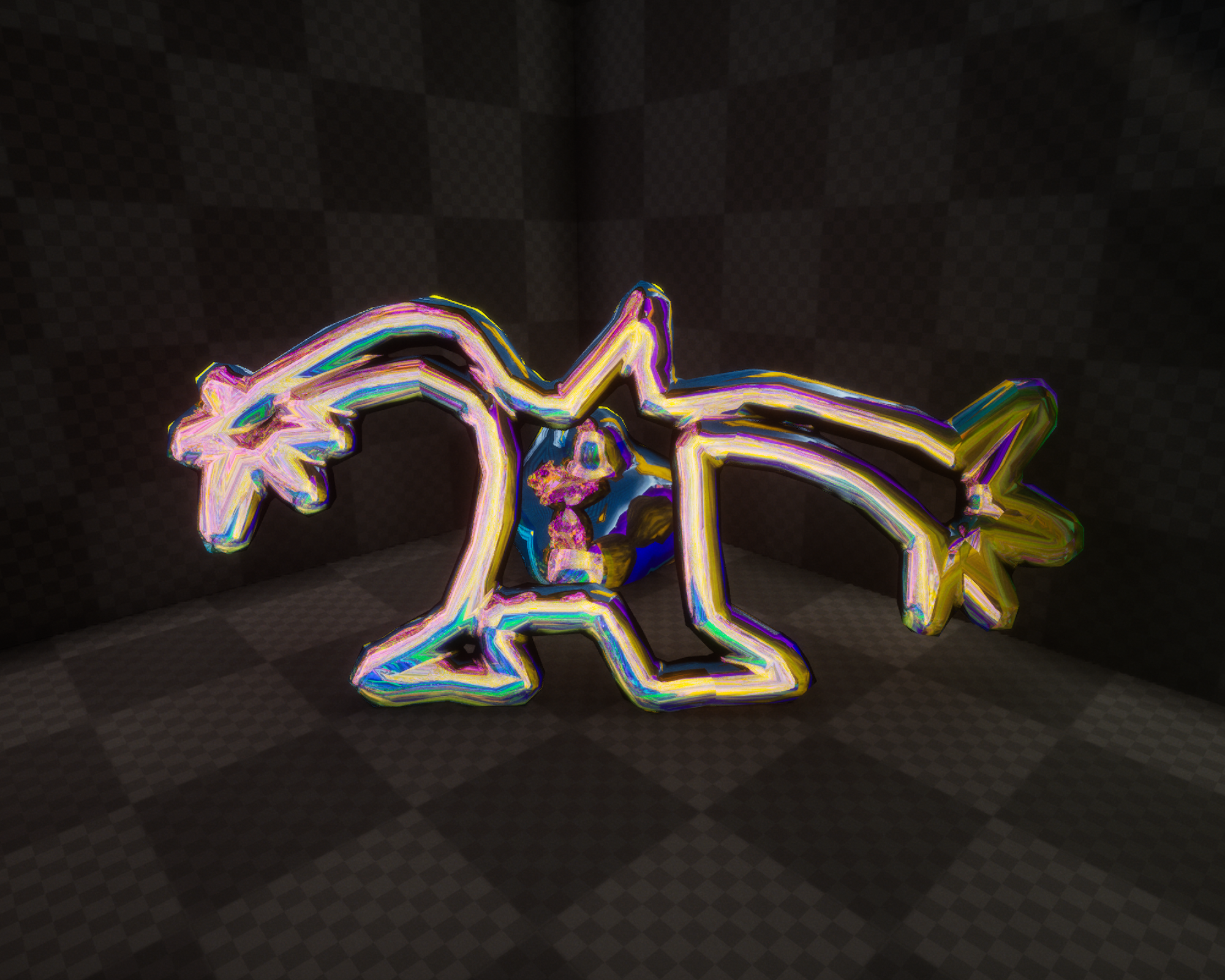 JOIN US!!
Updated November 3, 2022

The AUGURY HOUSE creative collective is looking for new team members! Read below to learn more about our working style and project roles. We're a small team with aspirations towards new and experimental projects. Recently, we have been sketching workshops (IRL/Digital) to compliment an upcoming collaborative project and are looking to work with communities and non-profits in the Portland, OR area to bring our digitally-based projects to creatives who wouldn't usually consider using game development tools. If you are interested in working with us as a creative collaborator in any regard, send us an email at augury.house@gmail.com
Working Style and Values

The AUGURY HOUSE (AH) creative ecosystem consists of a handful of larger collaborative projects ranging from virtual exhibitions to interactive video pieces and short films. These projects are then supported by a web of creative outlets including web-articles, podcasts, live streams, and a self-titled game on Steam.

Our creative ecosystem holds the following core values:

Experimentation Friendly: Our projects are built to leave room for a wide range of new approaches and workflows. By engaging with shorter projects, we have more flexibility to try new and exciting things. Nothing is off the table!

Life-Flexible: Our ecosystem expects the unexpected. If something comes up and you have to step away for a bit, no worries at all - we're happy to make adjustments on the fly and to hold things for whenever you're ready!

Non-hierarchical: Anyone can jump in on any project at any point. Also, anyone can pitch new project ideas at any time as well (these don't have to be connected with AH lore either).

As of NOVEMBER 2022, AUGURY HOUSE is in a unique state in that we have a wide range of creative outcomes and tools despite being a small and self-funded team. Currently, we are looking to expand our team as we prepare to apply for grants and add more content to our creative ecosystems. Since most of the core aspects of our projects are finished and tested, there is a lot of leeway and potential to play with approach, implementation, and expansion!
Open Roles

The following PROJECT MANAGER roles would require around 2-4 hrs a week. These are remote roles and our team is located in Oregon (pacific time zone). We communicate primarily on Discord as well as hold informal drop-in meetings throughout the week.

Our workflows are very flexible and often undergo change in the forms of rescheduled dates and new approaches as a response to unexpected life events and new and exciting ideas. That being said, our ideal project managers lead with compassion and are comfortable with on the fly adjustments!

At the very least, we would expect bi-weekly updates over remote call and chat/email replies within a 24hr period. If you feel that you are unable to fulfill the needs of the role or see a different spot in our creative ecosystem that is more your thing, let us know and we will be happy to make any adjustments!
After reading through the Project Manager roles below, use
THIS FORM
to submit your interest. We look forward to hearing from you!
Grants Project Manager
Our current grant project is called ENSEMBLE PIECE! - an interactive video installation that can also double as an interactive livestream! This project is based on an ever growing collection of scenes that cycle through each other in a loop. When pressing a special object, the camera will change and new things will happen in the space! This is a highly adaptable project with many possible outcomes and opportunities to add new points of interactivity.

This role would cover:
- Managing the outreach side of the project
- Helping find opportunities to apply to
- Managing the logistics of the collaborators we onboard
- Creatively participating in developing new implementations and approaches for the project!



Web Articles Project Manager
Web articles are for artist showcases, interviews, the presentation of research topics, and many more things! Web articles can also be used with fictional characters or fun backdrops/scenes. We can also make a separate web-collage page that supports a given web article if desired. Along with the web articles, we have a section for blog posts which allow for much more informal writings.


This role would cover:
- Gathering and sourcing art research and exciting art projects
- Drafting and creating new web articles (both research-based and creative)
- Assist in reaching out and finding collaborators to feature on web-articles
- Brainstorming ways an article may implement in other parts of the creative ecosystem

Technical skills:
- Basic HTML/CSS



Virtual Gallery Project Manager
A monthly rotating virtual gallery located within "The Augury House" game which is free on Steam. Features around 3 artists each month of any medium. If desired, we can also build a small scene for the creative that can be accessed via the gallery. In the past, additional creative support has been provided via podcast interviews and web articles.

This role would cover:
- Researching and curating a 3 person gallery exhibition each month.
- Serving as a liaison between AH and the creative for key information/basic correspondence
- Collaborating to make promotional material.
- Envisioning new ways this gallery project could expand.

Helpful Skills:
- Indesign
- Photoshop (or similar)
- Basic HTML/CSS
Compensation

We currently do not have any consistent revenue streams to pay our collaborators or our team. However, we are currently in the process of developing the following revenue streams:

DIGITAL DONATIONS: For digital revenue, we have a Patreon and Twitch that are set up to receive donations. These are fully implemented and the Patreon is connected to a special discord channel in a community-oriented discord. These are active, but not yet advertised. We are currently thinking of a 50:50 split for all digital revenue - 50% going to the AH account to offset operating costs, and 50% to be split among collaborators.

WEBSHOP: On our webshop, we plan on selling zines, USB drive projects, and other physical media. Webshop is fully implemented and tested. Profit splits for these items will be decided on a case by case basis. We are also open to hosting artworks from people we collaborate with!

GRANTS: The distribution of grant funds will be determined on a case by case basis. The core structure for the creative parts of our grant-oriented project are complete and tested. The strategy, budget, and timeline for the grant applications are formulated and moving towards completion. Our current grant-oriented project is an interactive video installation that can also double as an interactive livestream. The script it is built on can accommodate a wide range of independent collaborations and experimentations!